Choose the Email Service Level Which Fits Your Needs For most businesses today, email is one of their primary communication methods which automatically gives
their business a more professional image.We have the best email services to meet your needs which are as next
Standard Email
Suitable if the budget is limited, and all you need is a primary email platform for sending and receiving just a few emails per day.
– For Small Companies
– Limited Webmail Features
– Limited Web Space
– Bulk of Email Accounts
– Standard Features Available
Starting at just 599 SAR/Year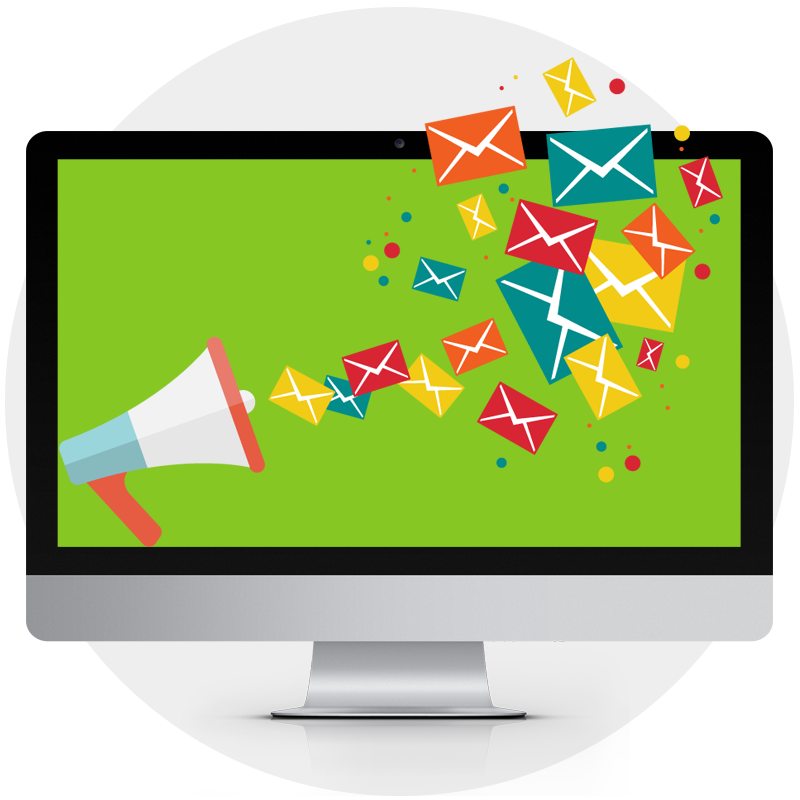 Cloud Email
Send and receive thousands of emails per month through the most popular email service provider like Gmail, Outlook, ZohoMail, BigRock, and Atmail.
– For Small & Med Size Co.
– Free Domain Name
– Pay Per Email Account
– Creative Webmail Interface
– Huge Email Size
– Big attachments
– Advanced Cloud Features
Per Account Starting at 299 SAR/Year
Microsoft Exchange Email
Suitable for companies which they have an open budget to build their own email system locally in the company site our remotely on the cloud.
– For Med & Large Size Co.
– Full Control on User's Account
– High Security
– Creative Webmail Interface
– Advanced Email Features
– Dedicated Servers
Starting at 10,000 SAR For OneTime
All Our email services include
POP3 & IMAP
Webmail Access
Free Transfer
Email & Domain
Daily Backup
For Last 30 Days
Easy to Use
Email Service
VALUE FOR MONEY
PAY AS PER YOUR NEEDS