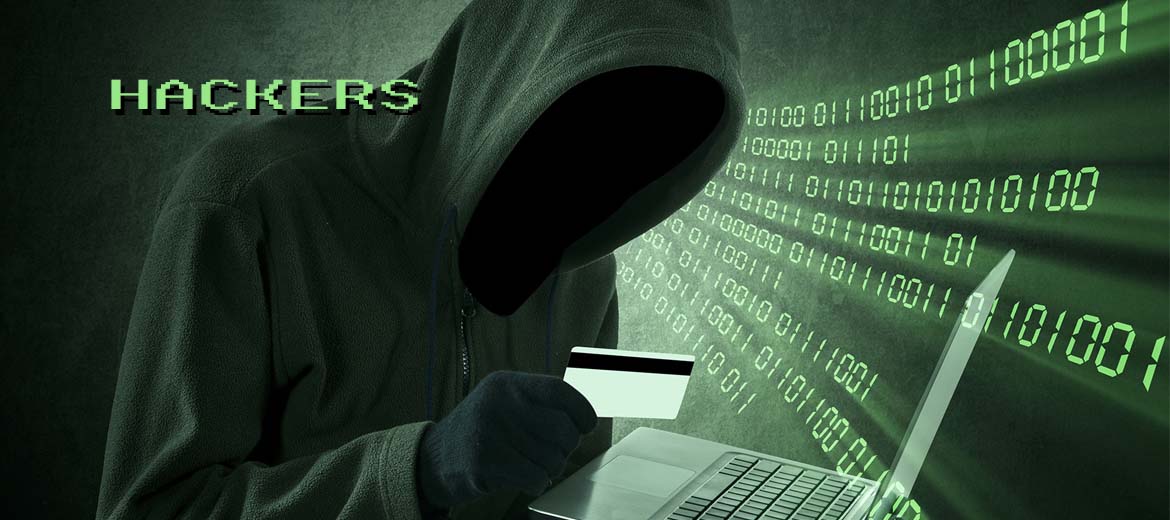 How to Protect Your Website from Hackers
Hackers are rampant on the internet and it's not unusual for people to get have their websites destroyed because of an attack. While these cyber attacks are actually quite common, there are many ways to be able to protect oneself from hackers that roam around the internet. In order to protect your information fromthese hackers, you can make use of these tips to beef up your security of your website or your personal accounts.
Get a proper web host
The first step would be to get a good web host for your website. I know that sometimes it is actually tempting to get the cheaper and less well known web hosts but it will be more expensive in the future when your website gets attacked by some hackers.
Get the best security plugins
While you are managing your website, you will notice that there are many plugins that you can make of to make your life easier. Part of the plugins are the security plugins that can beef up your website's security.
Create complex passwords
Although this might actually be an obvious tip, it is often the most overlooked. Having a complex password won't totally protect you from hackers but at the very least, it can give them a hard time cracking in. The best passwords to create would be those that have a combination of letters, numbers, and symbols so that no one will be able to guess.
Protect all your files
One thing that you have to know about websites is that everything on the website is composed of files that are stored in the web host's database. Of course, these files have permission limits that will limit the number of people who can view these files. In order to protect your files, you have to make sure that only you have permission to write and execute these files. You may change the settings of your files by clicking on the cPanel File Manager.
Create a backup of all your data
There will be times wherein no matter what you do, your website will be attacked. If ever this does happen, you have to make sure that all of your files are backed up. If they are backed up, you can at least rebuild your website after all of the data that is online has been erased or stolen. The trick here is to back up regularly so that you'll be ready in case of an attack.
With these tips, you'll definitely be able to beef up the security of your website. Always remember that while you're on the internet, you'll always be susceptible to an attack by a hacker. This is why you should be prepared for anything. The thing about hack attacks is that you'll never know when they're going to happen. They can happen anytime! This is why you have to regularly secure your website to prevent being attacked.